During cutover or migration (preparation) a lot of activities have to be performed by many stakeholders. A transparent and efficient orchestration of all activities is essential for a smooth go-live. 9TEAMS scenarios in this project can be used as a powerful concept to prepare, document, initiate and track cutover activities.

Creating a scenario for cutover activities
Creating a scenario in 9TEAMS is easy. In this project you click '+ ADD' and select 'Add scenario'.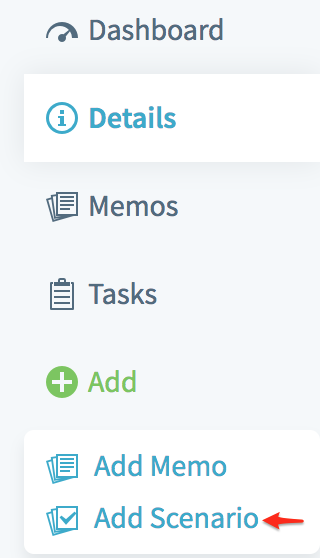 Prepare the scenario
Update the various steps to be executed in further detail. If already known, you can assign an owner to every step. Supporting documents and instructions can be added if needed.
By adding tasks to a step, you can orchestrate and track the work to be done, no matter who's involved.
Archiving a scenario
When a scenario is completely finished and all tasks have been done, the project/document owner/creator can archive the scenario. Click here if you want to learn more about archiving documents.